The Touch
Available for a limited time
The Touch is a special Offer that Includes:
Personal consultations
A PORTRAIT SESSION
a DIGITAL IMAGE
Two dozen touchworthy Custom greeting cards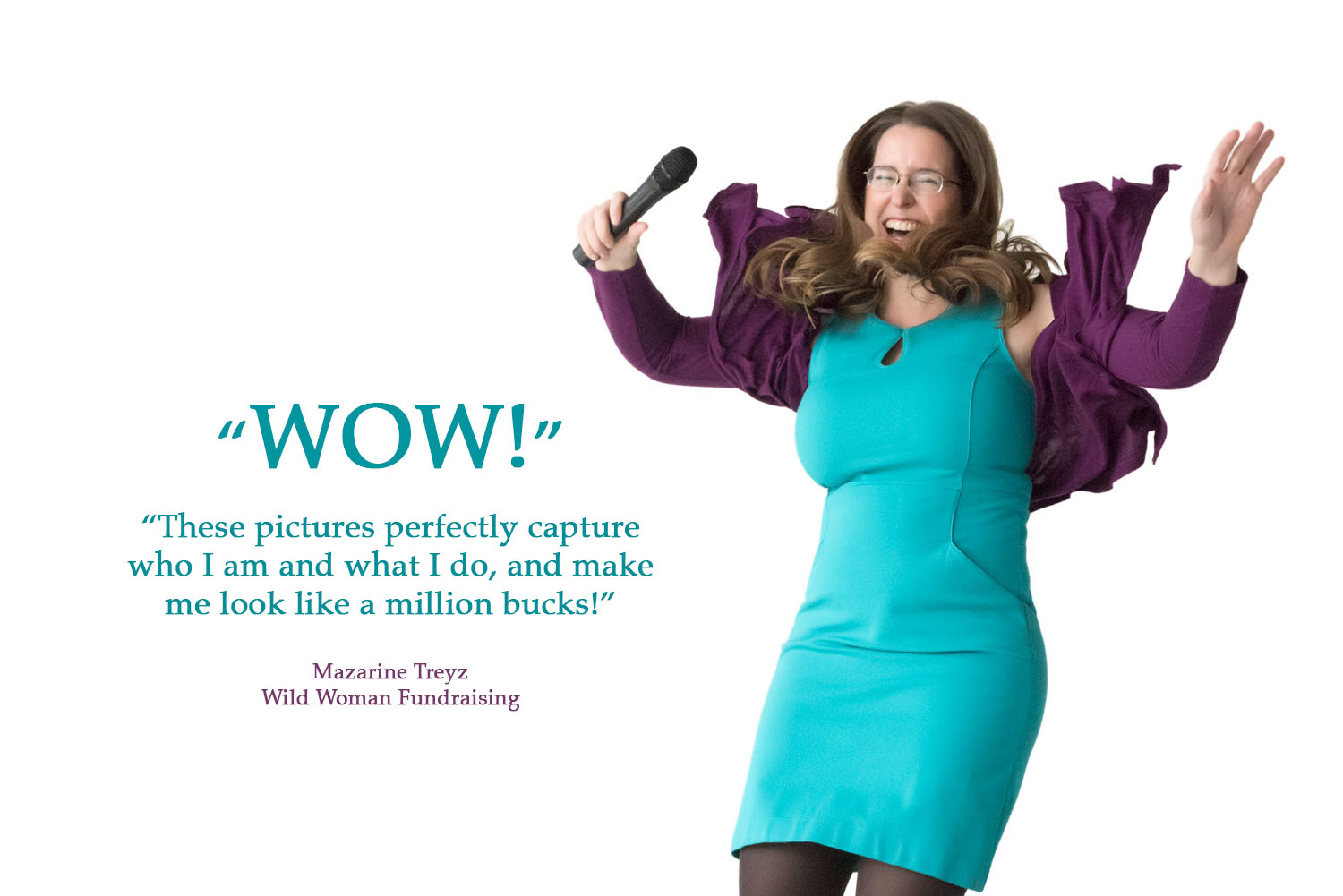 Why the TOUCH?
Your life is super-busy, and you can't be everywhere. Still, you wish you could show up in person to remind folks that you care.
What is the TOUCH?
It is a special package that provides you with a 30-minute portrait session, an astonishing digital portrait (your favorite!), plus 24 touchable custom-designed cards that convey your energy, your essence, your presence, your message to everyone you send them to.
Do something different, something noteworthy. Send friends, clients and family something worth keeping that touches their hearts and is uniquely YOU.
Portrait Session + Digital Image + Two Dozen Custom Greeting Cards
Available to purchase for a very limited time… Only $350!
Give something unique and personal they can have and hold
"Touch has its ecstasies."
~ Helen Keller
I know what it's like to wish you could reach across the digital divide and brighten the lives of everyone you care about… to want to be with them, touch them and have them look into your eyes so they can see how much you care.
And I also know what it's like to have so much going on in your life that you don't have the bandwidth to even visit everyone you care about on the other side of town, much less those who are on the other side of the country.
That's why I created the TOUCH Package.
Your stunning portrait on physical, touchable cards to be snail-mailed and savored by the recipient. Cards that transmit your unique and vibrant energy.
Twenty-four glorious custom-designed cards that feature your shining eyes and your personal message.
Beautiful portraits have the power to elevate our lives and remind us of the love that is always present. Some who receive your card will post it on their fridge or bulletin board and be reminded of your care every single day.
Custom session, custom cards
Do what you wish with your session & cards!
Come to the portrait session with a purpose in mind, or let the reason for the cards emerge on it's own and surprise you.
You can turn your cards into branding touch points for your business, thank yous, inspirational messages, announcements… or maybe you'll want to finally pull that goofy April Fools prank you've been thinking of. Any way you go, you'll be able to handwrite personal notes on the back.
very personal, very touchable, very intimate...
Your greeting Cards hold Your radiance, your message, your energy, your care.
the touch Package Includes:
· 20-minute video consultation This is a time for us to virtually meet and greet and get familiar with each other. We'll set intentions, go over details, and talk about colors and clothing and purpose (oh, my!)
· 30-minute studio portrait session We connect heart to heart as I use my art (and magic powers) to relax you into being yourself. FYI, I work in a natural light studio, so the light looks natural, the process feels natural, and you look natural. Plus, you might surprise yourself and have fun!
· In-person presentation of the best images A very special experience. We can meet at your home or in my studio. This is your chance to see yourself through my eyes… I truly believe everyone is beautiful, so come see how amazing you are. Choose your favorite image(s) from a carefully curated selection. We'll also firm up details such as cropping, retouching, the message on your greeting cards, etc.
· One digital image Pick your favorite! Use it for high res 10" prints, your website, social media and more.
· 24 custom greeting cards with envelopes Your favorite image and an optional personal message on a custom-designed card. (Standard card is flat with writing space on the back for individual messages) Reach out and show your peeps that you care with something that's not only touchable but uniquely you… Something that carries your image and conveys your energy. .. Something touchable they can have and hold…
· Upgrade options Stick with the one image and set of 24 cards, or buy more images, cards or prints if you wish. The choice is entirely yours.
· Price: $350 for the portrait session, one digital image (your favorite!) & 24 flat custom cards with envelopes
Important deadlines
purchase package by 11:59pm, December 31st, 2018
Schedule Your Portrait session by June 30th, 201
Lisa Moon Brumm, My Financial Girlfriend
"Nothing is worth more than laughter. It is strength to laugh and to abandon oneself, to be light."
~Frieda Kalho
"We were propelled by laughter!" -Magdalena Zadikov